About Us
---



Axiom Musical Instruments was established in 2012 by Seltaeb Music, a music products industry veteran with over 30 years experience.
Choosing your first musical instrument can be a confusing business. The Australian market has, in recent times, been flooded with cheap, unplayable instruments being sold through mass merchants, ebay stores and even grocery stores!

At Axiom we felt that there was a need for an online music store selling affordable musical instruments which were of superior quality and playability. We have spent a lot of time sourcing thre best factories to work with and the result is a range of excellent quality and well priced student instruments, far superior to most of the instruments being sold elsewhere.​
When you invest in an Axiom instrument you are buying from a well established specialist Australian business with over 30 years experience in the music products industry. Plus, you are buying direct from the importer without any wholesale and retail markups. We only sell via our online music store, so we have no expensive rents or staff costs. That's why our instruments are up to half the price of equivalent quality instruments in retail stores.
WHEN WILL I RECEIVE MY ORDER - HOW LONG WILL IT TAKE?
If we receive your order by 1pm your order will ship SAME DAY. You can select Standard or Express Post.
Whilst we can never 100% guarantee delivery times the following is a guide.
| CITY | STANDARD | EXPRESS |
| --- | --- | --- |
| Sydney | 1-2 Days | Next Day |
| Melbourne | 3-4 Days | 1-2 Days |
| Brisbane | 3-4 Days | 1-2 Days |
| Adelaide | 3-4 Days | 1-2 Days |
| Perth | 5-7 Days | 4-5 Days |
| Rural Areas East Coast | 4-5 Days | 2-3 Days |
| Rural Areas SA & WA | 5-7 Days | 4-5 Days |
All Axiom instruments carry a 2 Year Warranty and will provide years of playing enjoyment.
We stand behind every instrument we sell.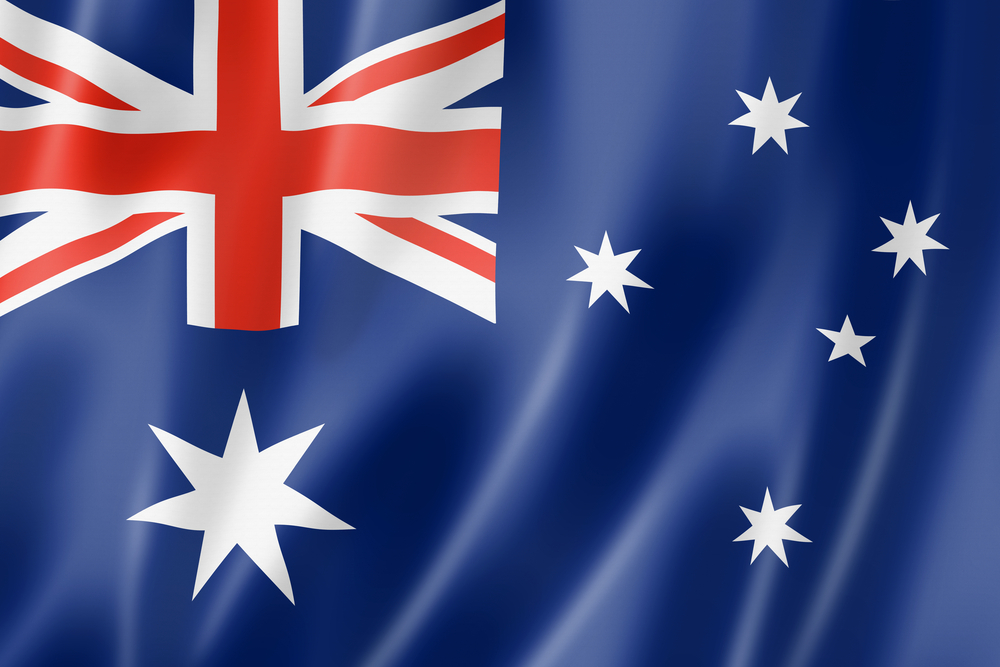 We ship worldwide and can guarantee you fast, efficient shipment of your order. Our prime concern is your satisfaction with our affordable musical instruments.

We look forward to dealing with you soon!