Prelude Series
---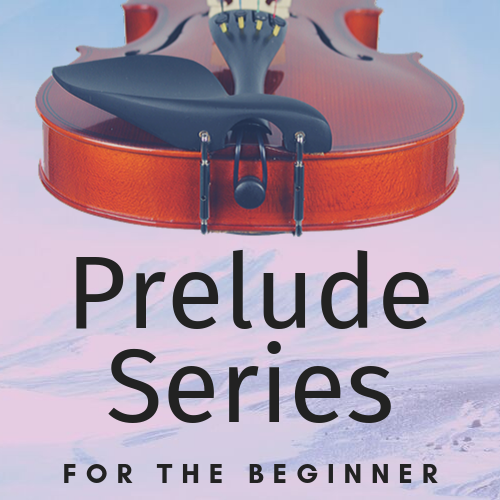 The Axiom Prelude Series of musical instruments has been designed especially for the beginner. We listened carefully to what students and teachers were asking for and created a range of instruments which offer unrivalled quality and value for money. The Axiom Prelude series is now a mainstay in hundreds of schools and teaching studios around Australia.
Working closely with our factories in China we have produced a range of instruments with features normally only found on more expensive brands. For example, all our Prelude Series violins include ebony pegs and carbon fibre bridges. Our Prelude Series woodwinds include imported USA pads. Compare the Axiom Prelude series to other brands around the same price you will see there is really no comparison.
Axiom Prelude Series - When You're Ready to Play!

Featured Products