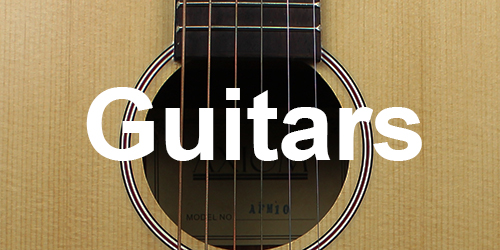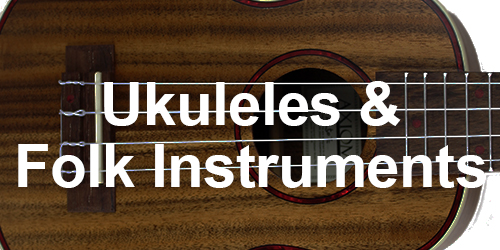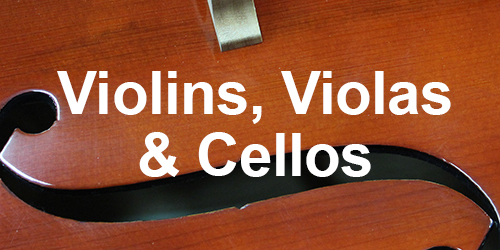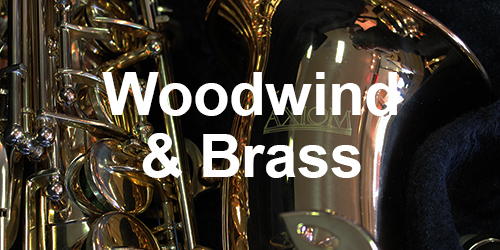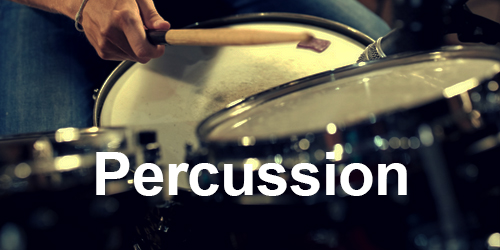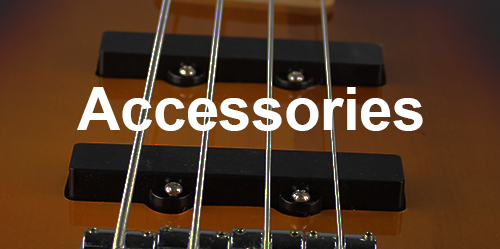 Buy Direct from the Importer and Save!
Axiom Music is your online music store for high quality, affordable musical instruments.
We import and sell direct a wide range of quality, affordable musical instruments for adults and children. Why buy from retail stores when the same quality is available at a third the price? Axiom Instruments are used in hundreds of Schools and Conservatoriums of Music around Australia. Click HERE for a list of these institutions
Axiom Instruments are individually selected and specified right here in Australia and made in the very best factories in Asia to provide a quality range of musical instruments ideal for the beginner. We also manufacture a select range of professional quality products for the more serious musician.
Axiom - When You're Ready to Play!



---
New Arrivals
---
Top Sellers
---
Featured Products