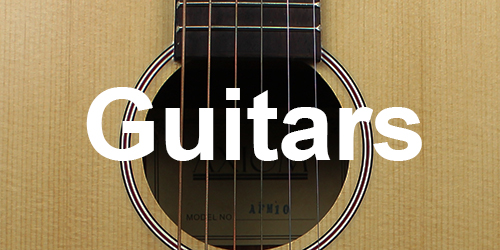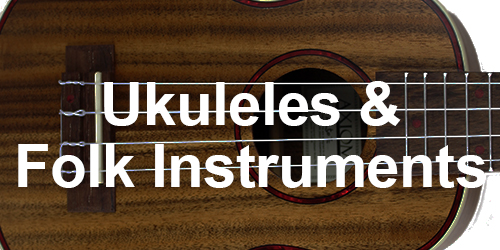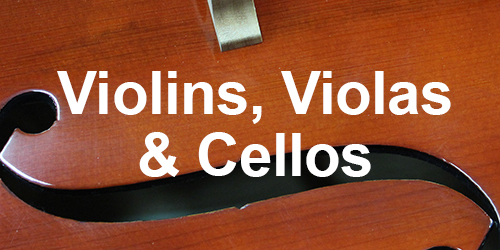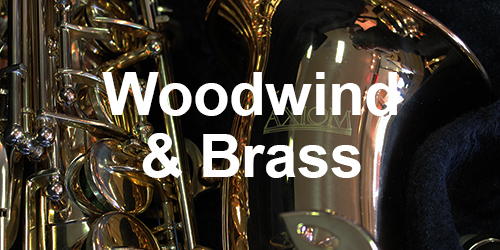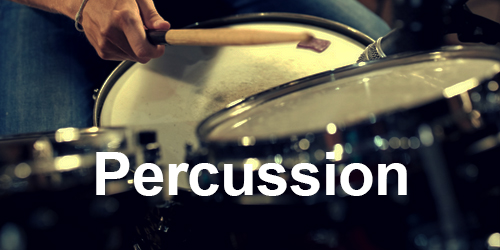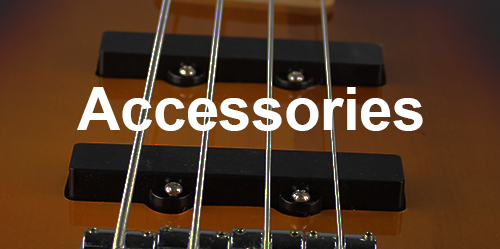 Buy Direct from the Importer and Save!
Axiom Music is your online music store for high quality, affordable musical instruments.
We import and sell direct a wide range of quality, affordable musical instruments for adults and children. Why buy from retail stores when the same quality is available at a third the price? Axiom Instruments are used in hundreds of Schools and Conservatoriums of Music around Australia. Click HERE for a list of these institutions
We are an Australian business and all our products ship from our Sydney warehouse. Be wary of some online sellers who claim to be locally based but are actually located in China or Hong Kong and ship all items from overseas.
Axiom - When You're Ready to Play!



---
New Arrivals
---
Top Sellers
---
Featured Products